Column Radiators: A Stylish Heating Solution for Homes and Businesses in Spain
Click:257 / Publish:2023-06-04 08:49
column radiators have gained significant popularity in the Spanish heating market, offering both functionality and aesthetic appeal. These versatile heating systems have become a go-to choice for homeowners and businesses seeking efficient and visually appealing solutions.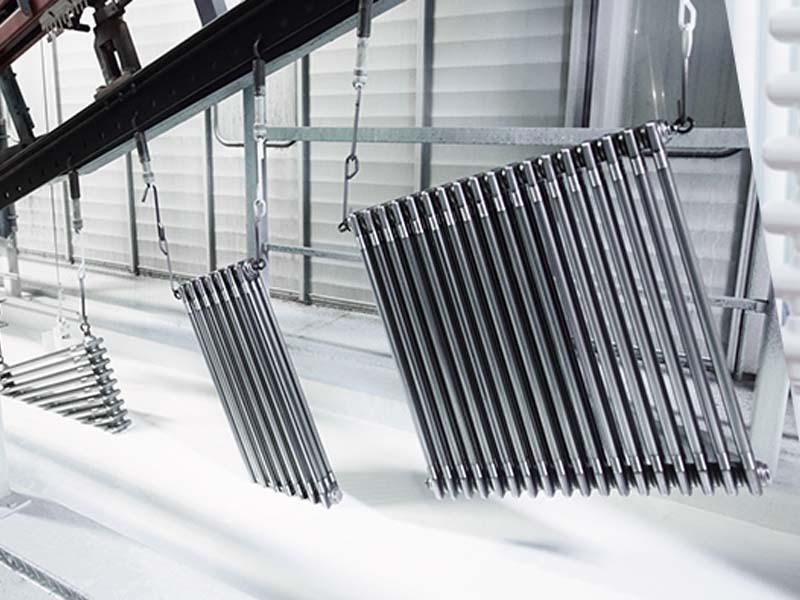 Spain's diverse climate, with regions experiencing cold winters, has propelled the demand for column radiators. These radiators, known for their classic design and efficient heat distribution, perfectly blend with both traditional and contemporary interiors. Whether it's a residential space or a commercial establishment, column radiators provide a comfortable heating experience while adding an elegant touch to the surroundings.

With a wide range of sizes, finishes, and customization options available, column radiators cater to the diverse needs and preferences of Spanish consumers. Whether it's a designer radiator for a luxurious living room or a bathroom radiator for a cozy retreat, column radiators offer a solution for every space.

To meet the increasing demand, many radiator heater businesses in Spain collaborate with reliable manufacturers and suppliers, including those in China. This partnership allows them to offer a vast selection of high-quality column radiators, establishing themselves as key players in the market. The availability of central heating radiators and heated Towel Rails further expands the product range, providing comprehensive heating solutions for customers.

Conclusion:
With their timeless design and efficient heating capabilities, column radiators have captured the hearts of Spanish consumers. radiator heater businesses, in collaboration with reputable manufacturers and suppliers, can take advantage of the growing demand and offer a diverse range of heating solutions tailored to the Spanish market.