Partner with China's Premier B2B Central Heating Radiator Manufacturer in the UK
Click:257 / Publish:2023-06-03 21:14
Are you a trading company seeking to expand your product offerings and boost your B2B supply capabilities in the UK market? Look no further! We are the leading B2B central heating radiator manufacturer in China, specializing in high-quality products such as designer radiators and heated Towel Rails. With our exceptional manufacturing capabilities and a strong presence in the UK, we are actively seeking dynamic partnerships with trading companies as suppliers. This article highlights the advantages of partnering with our company and how it can unlock new growth opportunities for your B2B business in the competitive UK market.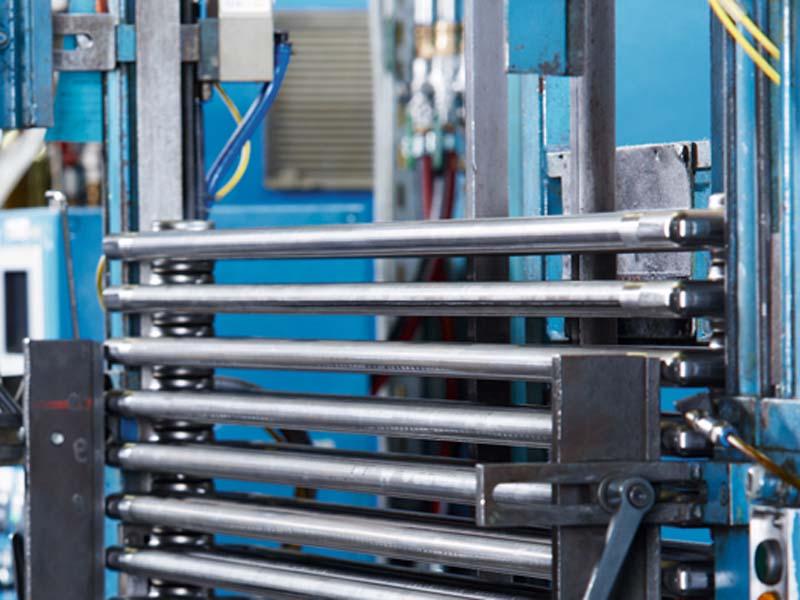 Unmatched Product Excellence and Innovation:

As the premier B2B central heating radiator manufacturer in China, we are committed to delivering unmatched product excellence and innovation. Our designer radiators and heated Towel Rails are meticulously crafted with a focus on quality, durability, and energy efficiency. We continuously push the boundaries of design, offering a diverse range of styles, finishes, and sizes to cater to a wide range of customer preferences. By partnering with us, you gain access to a portfolio of cutting-edge heating solutions that will elevate your product offerings and set you apart from competitors.

Exclusive Supplier Partnerships:

By partnering with our company, you will enjoy exclusive supplier partnerships, granting you access to our premium range of heating products in the UK market. This exclusivity ensures that you stand out among competitors, offering unique and sought-after heating solutions to your B2B clients. We value strong and long-term partnerships, meaning we will work closely with you to understand your business needs and tailor our offerings to meet the specific requirements of your clients.

Flexible Supply Chain and Efficient Logistics:

Efficient supply chain management and logistics are vital in the B2B industry. At our company, we have established a flexible supply chain and efficient logistics network to cater to the unique needs of trading companies. We can accommodate bulk orders, ensuring a seamless flow of products to meet the demands of your B2B clients. Our strategic partnerships with reliable shipping and logistics companies guarantee timely delivery, allowing you to meet your clients' deadlines and maintain a high level of customer satisfaction.

Competitive Pricing and Profit Margins:

As a B2B supplier, we understand the importance of competitive pricing and healthy profit margins. By partnering with us, you gain access to our competitive pricing structures, allowing you to offer attractive wholesale prices to your B2B clients. Our commitment to providing exceptional value without compromising on quality ensures that you can maximize your profit potential while offering cost-effective heating solutions to your customers.

Technical Support and Customization Options:

We pride ourselves on providing comprehensive technical support and customization options for our B2B partners. Our dedicated team of experts is available to assist you with product training, technical specifications, and any other inquiries or challenges you may encounter. Additionally, we offer customization options, allowing you to tailor heating solutions to the specific requirements and preferences of your clients. This level of support and customization sets you apart as a trusted and reliable B2B supplier in the industry.

Conclusion:

Partnering with the premier B2B central heating radiator manufacturer in China opens up a world of possibilities for your trading company in the UK market. With our unmatched product excellence, exclusive supplier partnerships, flexible supply chain, efficient logistics, competitive pricing, and comprehensive technical support, we offer a compelling proposition for trading companies seeking to expand their product offerings and enhance their B2B supply capabilities. Don't miss out on the opportunity to leverage our expertise and resources to unlock new growth opportunities and solidify your position as a trusted B2B supplier in the heating radiator industry. Partner with us and embark on a journey of success, innovation, and profitability in the dynamic UK B2B market.