Achieve Optimal Comfort and Efficiency with SUNRADS: Your Ultimate Heating Solution
Click:257 / Publish:2023-06-05 08:06
When it comes to creating a warm and inviting space, having a reliable heating system is essential. Whether you're renovating your home, designing a new space, or simply looking to upgrade your current heating system, Sunrads is your go-to solution. With a commitment to quality, innovation, and customer satisfaction, Sunrads offers a wide range of heating solutions that ensure both comfort and efficiency. In this article, we will delve into the features and benefits of Sunrads, helping you make an informed decision for your heating needs.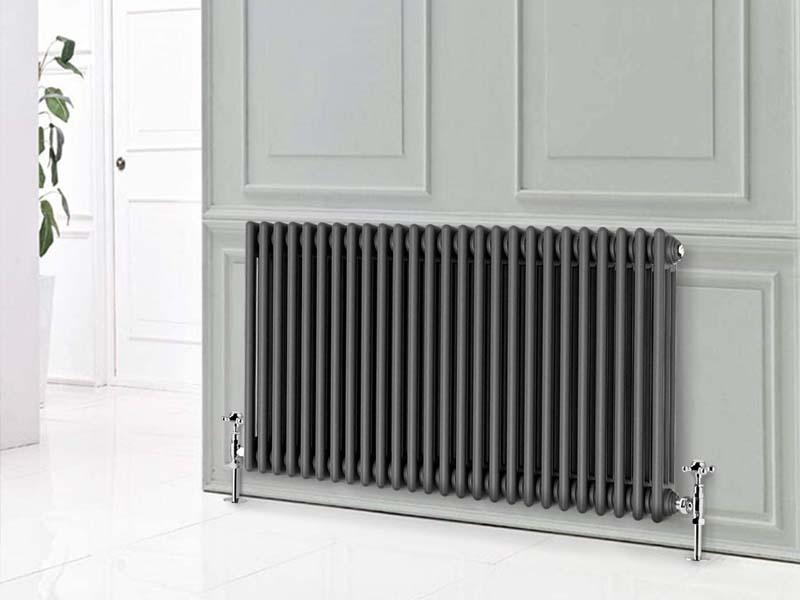 Unmatched Product Selection:

Sunrads takes pride in its diverse range of products designed to cater to various heating requirements. From stylish radiators to underfloor heating systems, column radiators to designer Towel Rails, they offer a comprehensive selection that combines functionality with aesthetic appeal. With options in different sizes, finishes, and styles, Sunrads ensures that you'll find the perfect heating solution to complement your interior design.

Energy Efficiency:

In an era of increasing environmental awareness, energy efficiency has become a top priority. Sunrads understands the importance of sustainable heating solutions and provides an extensive range of energy-efficient products. By investing in Sunrads products, you can significantly reduce your carbon footprint while enjoying the benefits of a warm and cozy environment. From low-energy consumption radiators to intelligent heating controls, their offerings enable you to optimize energy usage and reduce heating costs.

Cutting-Edge Technology:

Sunrads stays at the forefront of heating innovation, constantly integrating cutting-edge technology into their products. With advancements such as smart thermostats, Wi-Fi-enabled controls, and remote access functionality, you have complete control over your heating system, no matter where you are. The ability to adjust temperatures, schedule heating cycles, and monitor energy consumption empowers you to create a personalized heating experience that aligns with your lifestyle and preferences.

Expert Guidance:

Choosing the right heating solution can be a daunting task, especially with the plethora of options available. Sunrads eases the process by offering expert guidance and support every step of the way. Their team of knowledgeable professionals is ready to assist you in selecting the most suitable products for your specific needs. Whether you have questions about heat output calculations, installation procedures, or maintenance tips, Sunrads ensures that you receive accurate and reliable information, ensuring a smooth and hassle-free experience.

Quality Assurance:

Sunrads is committed to providing top-quality products that stand the test of time. With a meticulous attention to detail and rigorous quality control measures, their heating solutions are built to last. By sourcing materials from trusted suppliers and employing skilled craftsmen, Sunrads maintains a reputation for excellence in both design and durability. Their products undergo thorough testing to meet the highest industry standards, giving you peace of mind knowing that your investment is built to endure.

Conclusion:

When it comes to creating a comfortable and efficient heating environment, Sunrads emerges as the ultimate solution. With an extensive range of high-quality products, energy-efficient options, cutting-edge technology, and expert guidance, they offer a comprehensive package that caters to all your heating needs. By choosing Sunrads, you not only ensure a warm and inviting space but also contribute to a greener and more sustainable future. Embrace the warmth and convenience that Sunrads brings and experience the epitome of heating excellence.