Can a heated towel rail replace a radiator?
Click:257 / Publish:2023-05-26 10:44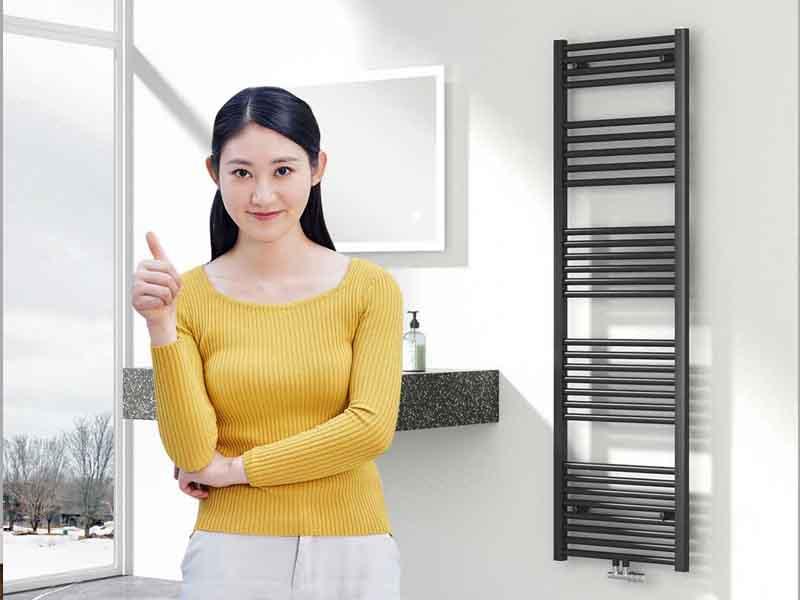 Ultimately, the decision to replace a radiator with a heated Towel Rail depends on the specific circumstances, the heat requirements of the room, and your personal preferences. It's recommended to consult with a heating professional or plumber who can assess your specific situation and provide guidance on the most suitable heating solution.