SUNRADS of China brand became the first in sales of radiators in Russia
Click:257 / Publish:2022-11-08 13:50
For the third year in a row, SUNLIKE HVAC and Production Holding ranked in sales of heating radiators.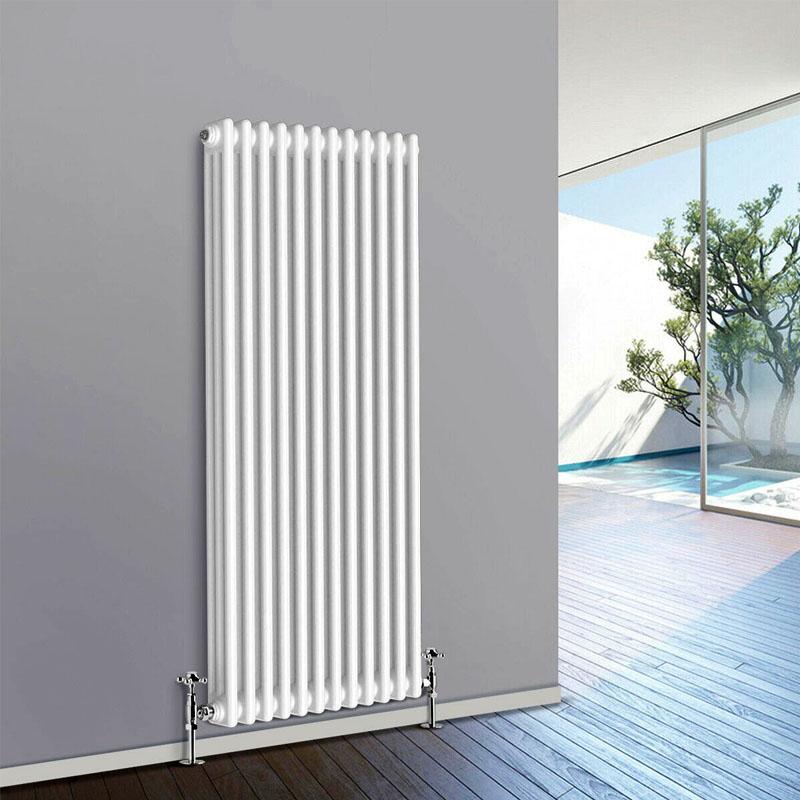 According to the data received, in 2020, sales of SUNLIKE HVAC column radiators and designer radiators,panel radiators in Russia increased by 31% compared to 2018 and amounted to 10.43 million sections. In total, according to the results of last year, SUNRADS sold about 11.5 million sections of SUNLIKE HVAC radiators, of which more than a million were sold mainly in Ukraine, Uzbekistan, Azerbaijan, Belarus and Kazakhstan.
Sunrads also took good place in the export of radiators in 2018-2020 - in three years, more than 2.5 million sections from the SUNLIKE HVAC Rus plant were sold to foreign customers.
In 2021, the holding will launch sales of the world's first intelligent radiators under the SUNLIKE HVAC brand on the Russian market. The premiere of the season is "smart" thermostats that allow you to easily adjust the temperature.
Inside the column radiators from Sunrads there is a completely steel manifold, which 100% excludes the contact of the aggressive coolant of the central heating system with steel and guarantees safe use for a long service life. This distinguishes these radiators from 80% of analogues on the market, which are sold as "column radiators" , but by their design they are column radiators with a tube, where contact between sections and the heating is possible with a probability of 30 to 70%.
In addition to technical advantages, SUNLIKE HVAC is the main detail of the interior. The innovative design of SUNRADS radiators combines new technologies and a unique look. The arrangement of the sections provides a 3D Heating effect, which increases heat dissipation by 5% due to the frontal convection windows, and recreates the design of a piano keyboard in motion. In March 2021, SUNLIKE HVAC Sunrads design radiators were awarded the most prestigious design award.