The China Heating Radiators Warehouse in London, UK
Click:257 / Publish:2023-05-29 00:05
When it comes to heating radiators, having a reliable and well-stocked warehouse is essential for timely delivery, efficient logistics, and exceptional customer service. SUNRADS, a leading heating radiators supplier, has established a state-of-the-art warehouse in London, UK. This article explores the significance of SUNRADS' warehouse in the UK and highlights the benefits it offers to customers, contractors, and businesses in the heating industry.
Centralized Location and Accessibility:
Located in London, SUNRADS' warehouse provides a centralized hub for the distribution of heating radiators across the UK. The strategic location ensures convenient access to major transportation routes, enabling efficient logistics and prompt deliveries to customers throughout the country. Contractors, installers, and businesses can easily access the warehouse to procure the heating radiators they need, saving time and effort in sourcing products.
Extensive Inventory and Product Variety:
SUNRADS' warehouse in London boasts an extensive inventory of heating radiators, offering a wide range of options to meet diverse customer needs. The warehouse is stocked with various radiator styles, sizes, and designs, including panel radiators, column radiators, towel radiators, and designer radiators. This comprehensive product variety allows customers to find the perfect heating solution for their specific requirements and interior aesthetics.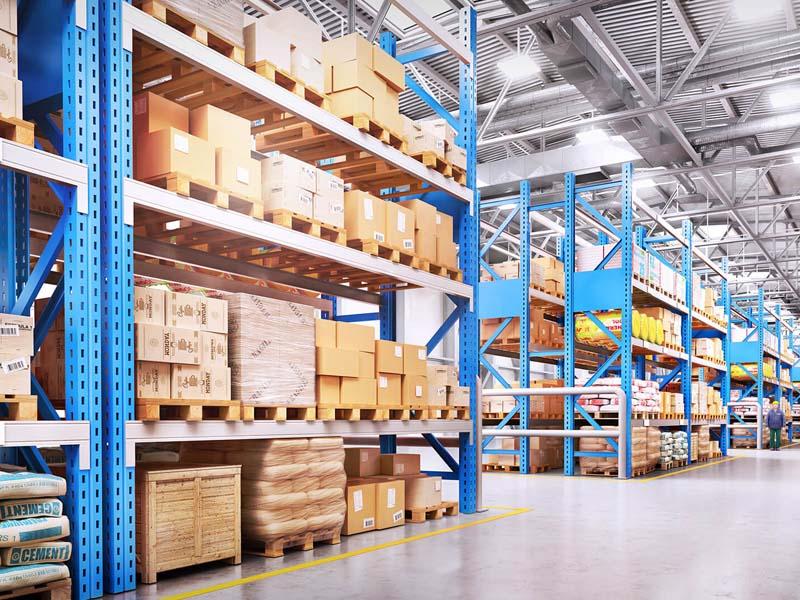 Real-Time Availability and Quick Fulfillment:
With its advanced inventory management systems, SUNRADS' warehouse in London ensures real-time availability updates for its heating radiators. This allows customers to access up-to-date information on stock levels, enabling efficient order placement and quick fulfillment. Contractors and businesses can rely on SUNRADS' warehouse to have the required heating radiators in stock, minimizing delays and ensuring timely project completion.
Quality Assurance and Inspection:
SUNRADS maintains stringent quality control measures in its London warehouse to ensure that only top-notch heating radiators reach customers. The warehouse serves as a quality assurance center where radiators undergo thorough inspection before being shipped to customers. This attention to detail guarantees that customers receive products of the highest standards, free from any manufacturing defects or damages.
Supportive and Knowledgeable Staff:
The dedicated team at SUNRADS' warehouse in London comprises knowledgeable professionals who are well-versed in heating radiators and their specifications. They offer exceptional customer service and support, assisting customers in selecting the right radiators, answering technical queries, and providing guidance on installation and maintenance. The staff's expertise ensures a smooth and informed purchasing experience for customers.
Showroom and Product Display:
SUNRADS' warehouse in London serves as more than just a storage facility. It features a showroom and product display area where customers can explore the various heating radiator options firsthand. This allows customers to assess the design, size, and finish of the radiators, helping them make informed decisions based on their preferences and requirements.
SUNRADS' heating radiators warehouse in London, UK, plays a pivotal role in ensuring efficient logistics, timely delivery, and exceptional customer service. The centralized location, extensive inventory, real-time availability, quality assurance measures, knowledgeable staff, and showroom facility contribute to a seamless and satisfactory experience for customers, contractors, and businesses. With SUNRADS' warehouse in London, the UK's heating industry can rely on a reliable and well-equipped hub for all their heating radiator needs.