Leading the Way as a Heating Radiators Supplier in Kazakhstan
Click:257 / Publish:2023-05-28 16:44
In the ever-evolving world of heating solutions, SUNRADS has firmly positioned itself as the leading supplier of high-quality heating radiators in Kazakhstan. With a strong focus on innovation, exceptional craftsmanship, and customer satisfaction, SUNRADS has earned a reputation as the go-to choice for individuals, businesses, and contractors seeking reliable and efficient heating solutions. This article delves into the reasons behind SUNRADS' success in the Kazakhstani market and its commitment to providing superior heating radiators.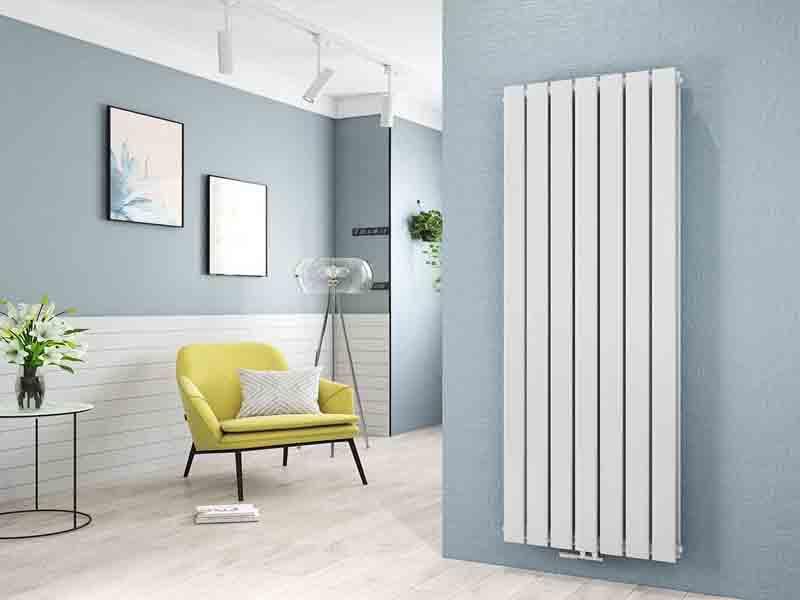 One of the key pillars of SUNRADS' success is its unwavering commitment to product quality. Each heating radiator produced by SUNRADS undergoes rigorous testing and adheres to stringent quality control measures to ensure durability, efficiency, and longevity. By using top-grade materials and employing advanced manufacturing techniques, SUNRADS delivers radiators that not only meet but exceed industry standards, offering customers peace of mind and long-lasting performance.
Innovative Designs for Every Space:
SUNRADS takes pride in offering an extensive range of innovative and stylish Radiator designs to suit various interior aesthetics and heating requirements. Whether customers seek sleek and contemporary panel radiators, timeless and elegant column radiators, or avant-garde designer radiators, SUNRADS has a wide selection to cater to diverse tastes. These innovative designs not only provide efficient heating but also elevate the visual appeal of any space, allowing customers to create a warm and inviting atmosphere.
Energy Efficiency and Sustainability:
In an era of growing environmental awareness, SUNRADS remains committed to developing energy-efficient heating solutions. The company integrates advanced technology and engineering practices to maximize heat output while minimizing energy consumption. SUNRADS' radiators are designed with features such as optimized heat transfer, precise temperature control mechanisms, and efficient water circulation, all of which contribute to reducing energy waste and promoting sustainability.
Exceptional Customer Support:
SUNRADS prioritizes customer satisfaction and provides outstanding support throughout the entire customer journey. From initial inquiries to post-purchase assistance, SUNRADS' knowledgeable and responsive customer service team ensures that customers receive the guidance and support they need. The company believes in building strong relationships with its customers, and their feedback and requirements play a vital role in shaping future product enhancements.
Reliable Partnership and Industry Leadership:
SUNRADS has established itself as a reliable partner for contractors, installers, and businesses in Kazakhstan's heating industry. The company's strong network of distributors and dealers ensures convenient availability of their products throughout the country. By collaborating closely with professionals in the field, SUNRADS stays attuned to the evolving needs of customers and adapts its product offerings accordingly, cementing its position as an industry leader.
SUNRADS' commitment to superior quality, innovative designs, energy efficiency, and customer support has propelled it to the forefront of the heating radiators market in Kazakhstan. With a wide range of high-quality products and a dedication to exceeding customer expectations, SUNRADS continues to play a pivotal role in providing reliable, efficient, and visually appealing heating solutions to the people of Kazakhstan.